New house means new bedroom!
Me and my family have been planning to move house for a while now.. So when I have free time I love to look at bedroom and decor ideas. I a more ''grown up'' room. I have had the same horrible leopard print wall paper for around five years now I have grown to really hate it,
My bedroom is small and it is quite dark so I want my new room to be as light as possible.
I have been really loving ''Pinterest'' at the moment, the decor ideas on there have really inspired me, If you do not know what Pinterest is then please go and have a look and download it as an app! You can make your own albums and save photos to them.
One thing I do want in my new bedroom is a light bulb mirror! I have seen a lot of make up artists with these and I feel like I would benefit from this while doing my make up, plus, It would look fab in my room!
I need a dressing table for my mirror to go onto, I have found the perfect one on the Ikea website which is only £96! It's white which is my theme colour and it has perfect storage space for all my make up
Also from Ikea you can buy the plastic storage containers to go into the draw, this would help me be more organised as my draws are pretty cluttered at the moment! The storage boxes are only £9 for three different sizes.
To finish this post off, I can't forget to mention fairy lights! At the moment I have white wooden heart shaped fairy lights on my bed, these were from Primark and were only around £3 I think!
I am planning on hanging my fairy lights on my walls, this will help brighten my whole room but would also make it look super cute.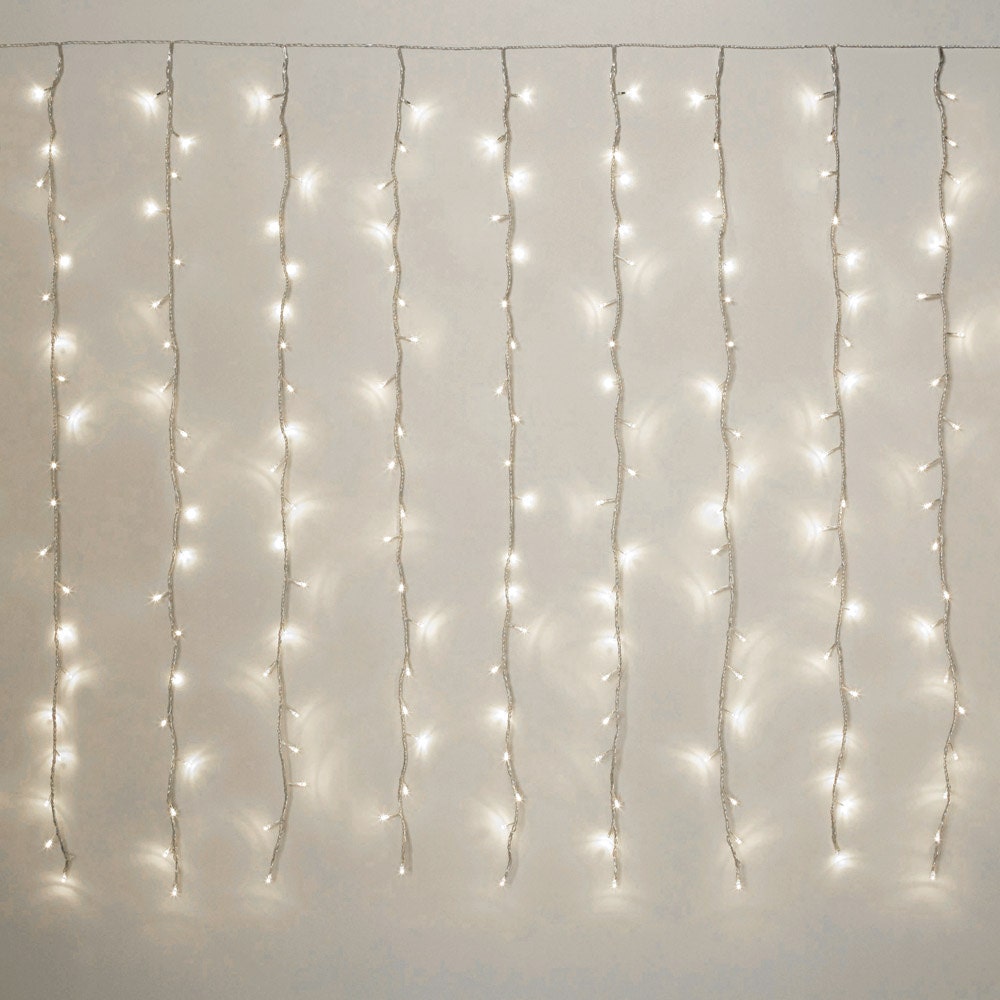 If you like this post then let me know, once my room is finished I will create a room tour post!